More than 20 years of experience in offering homes
49
Properties in operation
96,6%
Average occupancy rate
A strategy of 3x value creation
By developing or renovating our buildings ourselves, we avoid an additional middleman and can optimise cost efficiency.
In this way, we can also optimise our properties for the rental market. Since Home Invest Belgium remains the owner, we build with high-quality materials to keep the total cost of ownership under control.
We rent out our flats with an in-house team of brokers. Our offer is in the mid-market segment, where demand consistently exceeds supply.
As the largest sub-sector within the real estate market, residential real estate proves to be a stable sector, with limited impact from economic cycles. Thanks to a high occupancy rate, our rental income is a very stable source of income.
We review our property portfolio annually. Buildings that no longer meet our requirements are sold at a significant capital gain.
In this way, we regain liquidity for new investments, keep the average age of our buildings low and create room to pay out a nice dividend year after year.
This way, we realise added value for our shareholders a third time.
Working at Home Invest Belgium
"I joined the company almost two years ago as a project leader and I am now blossoming in this dynamic company that cares about the well-being of its employees. Collaborative work and team cohesion are important here. Everyone has the opportunity to see their skills recognised at their true value."

Mohamed
Project spotlight
The Felicity
We have delivered the project Meyers-Hennaustraat in Laeken in June 2021. This project comprises 37 flats, 11 houses and 51 parking spaces.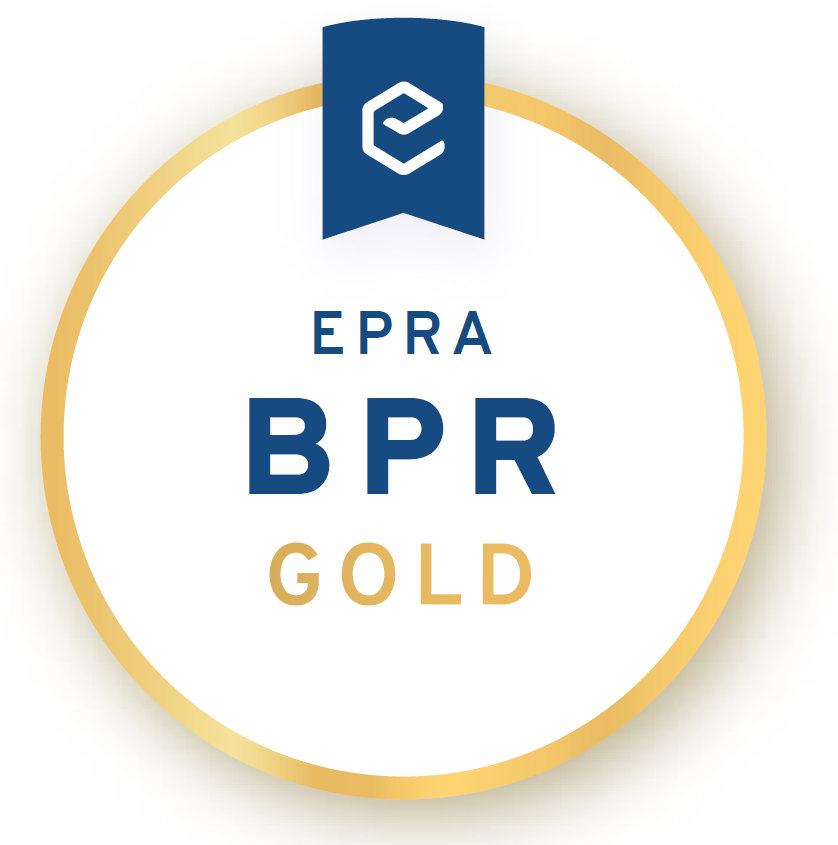 01/10/2021
Home Invest receives EPRA Gold Award
Home Invest Belgium has received an EPRA Gold Award for its annual financial report 2020. These awards are presented to companies that report according to the Best Practices Recommendations of the European Public Real Estate Association.
01/05/2021
Home Invest Belgium accelerates growth with new project in Brussels
Home Invest Belgium strengthens its presence on the Brussels market with a new construction project in Anderlecht. The total investment after construction will amount to approximately € 50 million. The project is expected to be delivered in 2023.