Our mission
To be the landlord of choice
With more than 2,500 units in our growing portfolio, Home Invest Belgium guarantees its tenants (and its shareholders) stability, quality and professionalism.
It is our outspoken ambition to be the landlord of choice for our tenants, meeting their housing needs at every stage of life and for every lifestyle. We offer more than just a place to live: our tenants build their lives from the communities we create with our buildings.
Thanks to our listing on the stock exchange, we give everyone the opportunity to invest in real estate safely, carefree and profitably on a long-term basis. Our status as a regulated real estate company (REIT) allows investors to access a diversified real estate portfolio in a cost-efficient and transparent manner. We strive to increase our dividend annually by at least inflation, a target we have achieved for 23 years in a row.
Our vision
Focus on residential
Home Invest Belgium strives to continuously expand its portfolio in a sustainable way. In doing so, we resolutely focus on growth in our core segment: residential housing.
Our tenants can count on our 4 priorities: quality flats, adapted to the needs of the occupants, with attention for the living experience and at affordable prices.
Our team of more than 40 real estate professionals is committed every day to be a top operator, with attention to cost & efficiency.
Premium
We offer quality housing to our tenants, with attention to quality of life and sustainability.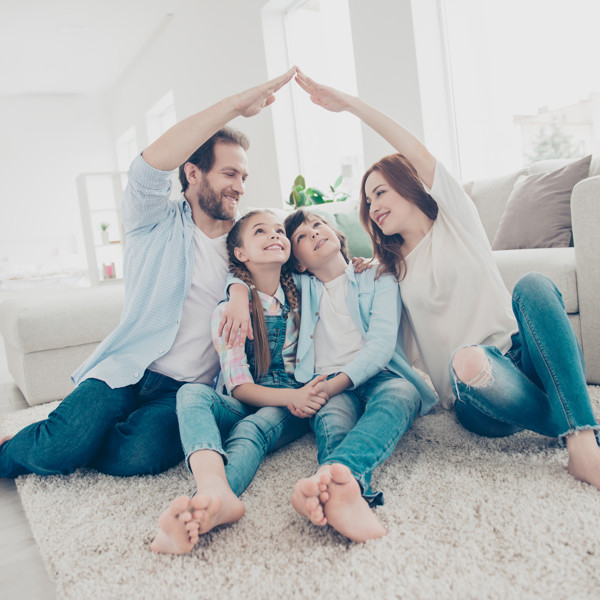 1-99
We meet the housing needs of our tenants at every stage of life and for every lifestyle.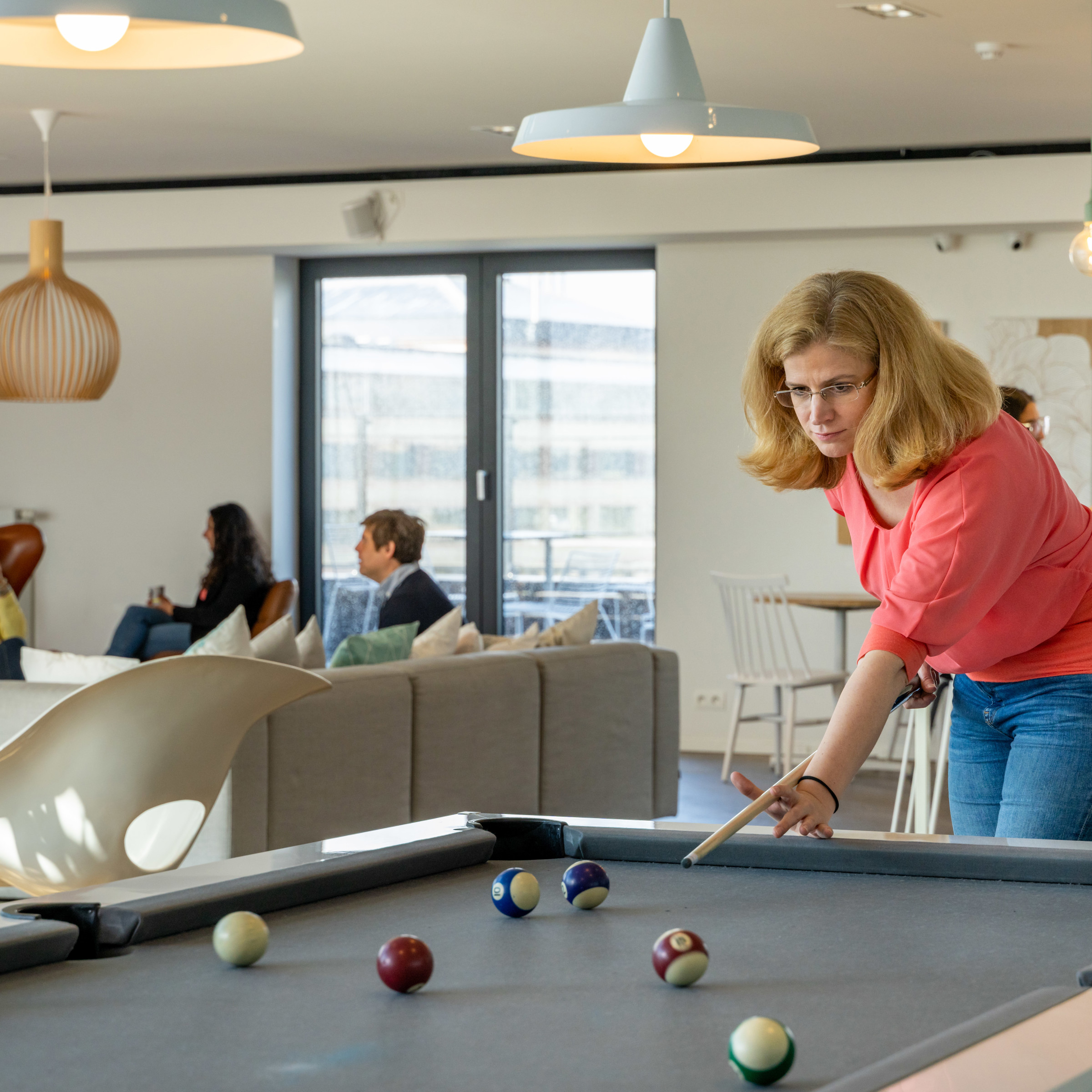 Experience
We provide a pleasant living experience with common areas and services in our buildings.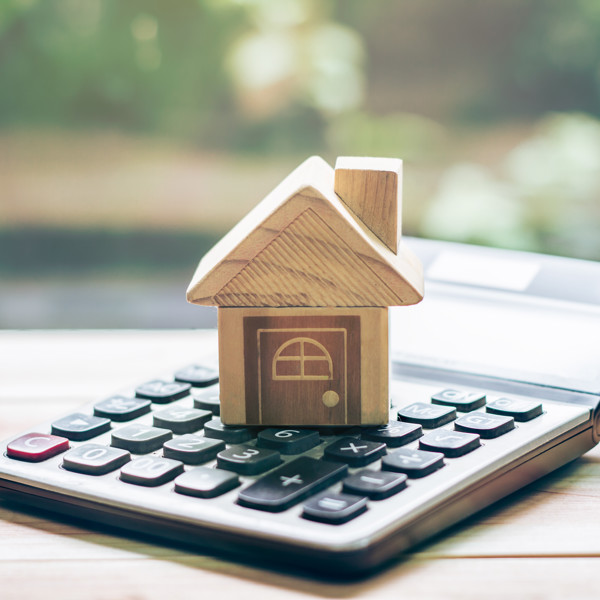 Affordable
We maintain a high standard of construction in order to reduce maintenance costs. This way, our rents remain democratic.